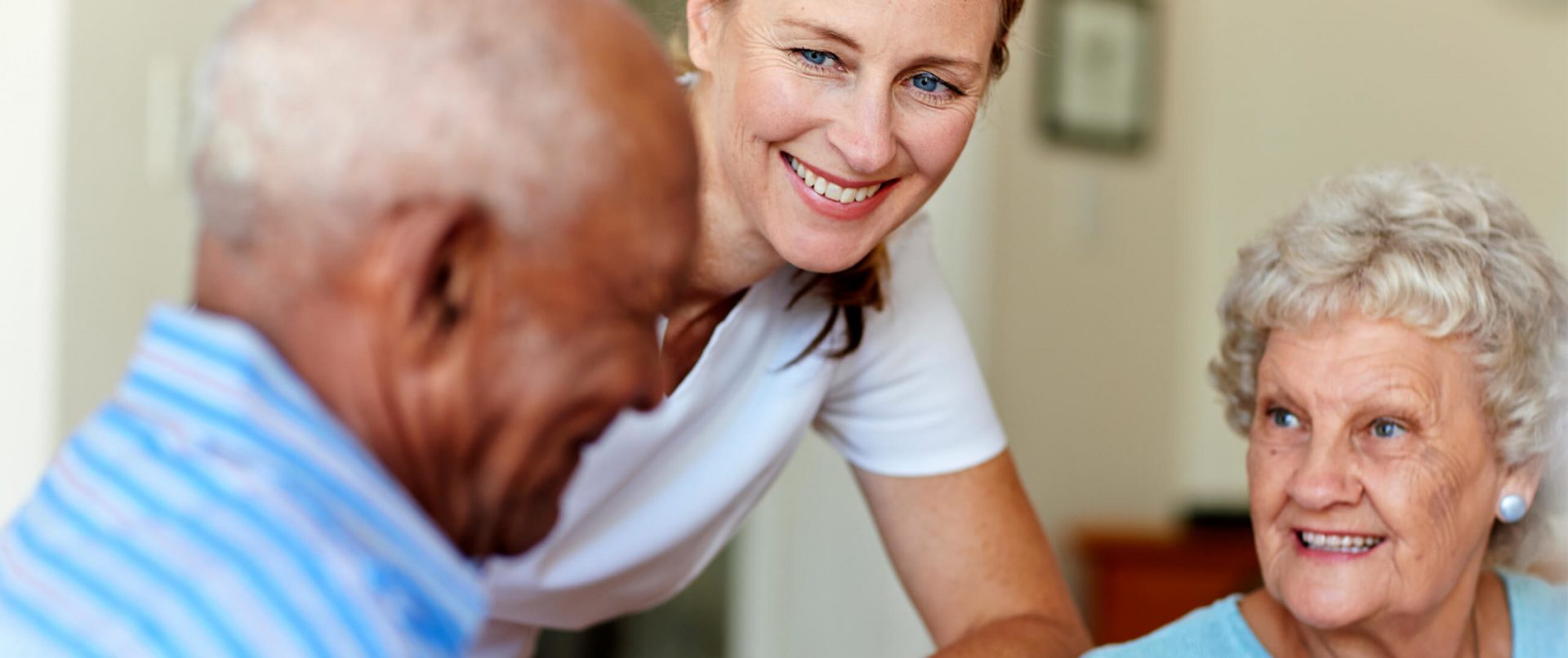 Graduated Holy Cross Hospital nursing school and licensed in 1974. Entered long term care that year. I graduated the Nursing Home Administrator program at MSU and licensed in 1990. I've been running Senior Living Communities since 1986.
Attended U of D Mercy, Health Services Administration program, completed my course work in 1997.

I joined Rose Senior Living pre-opening during construction. I licensed and opened this community in 2014. I serve by treating residents with dignity and compassion, I thrive on great customer satisfaction, which comes when the employees are engaged and friendly. This is how great customer service is achieved. I love the wisdom of the residents, and love to listen to their stories of work, family, and life in general. Its such a gift to me.

My daughter Marion 15 is a sophomore and a figure skater. When not in freezing ice arenas, we enjoy our camper on weekends. My son John 44 is a nurse in Skilled Nursing is the father of my only grandchild Giada 9. I am a proud member of the Legislative committee with the Michigan Center for Assisted Living for past 4 years, and a past Director at Large on the Health Care Association of Michigan Board of Directors. My dad is 84, healthy, and is my role model. I have four sisters and we all follow the Irish traditions our mom instilled in us. I am a member of the Friendly Sons of St Patrick, and the Gaelic League and we love being in the Detroit St Patrick's Day Parade, float building is a personal favorite. I am in the very early stages of writing about my many years in Senior Living and the experiences I have had, and how the resident experience has changed. I hope to speak at our local high school this year on careers in senior living, there is so much to offer, and such rewards.
Served for 8 + years for in senior living. Graduated from Dakota High school. Attend Macomb Community College.

As The Director of Life Enrichment, I am responsible for developing and coordinating successful activities for our residents. Making sure that our residents maintain important skills and lead fulfilling lives.

In my free time, I love working out and watching old movies from the 90s with my husband.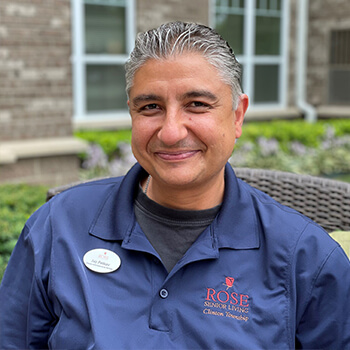 I have been working in facility maintenance for more than 23 years. I have certificates in HVAC from MCC. Started in the hospitality industry and worked there for 8 years. For the past 15 years have been in Senior Living. I am the longest serving employee for Rose Senior Living Clinton Township.

As the Director of Plant Operations, I make sure residents are able to enjoy a beautiful community, completely maintenance-free. I respond to resident requests regarding their individual apartments and make sure the campus is clean and beautiful at all times.

I love fishing and traveling with my wife and our two beautiful children.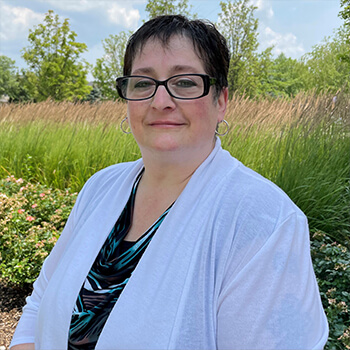 I served for 20+ years in healthcare, I earned my diploma and national certification in patient care.

As the Health Services Associate, I schedule and educate our clinical team, update staff when there are changes in resident care plans and respond to resident and family requests.

I enjoy spending time with my family and friends. Game and movie nights are my favorite.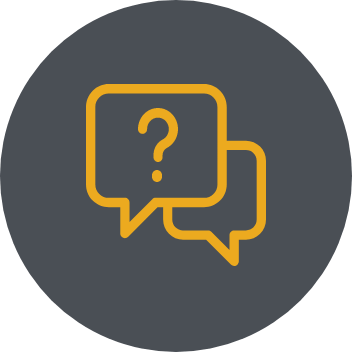 Still Have Questions About Rose Senior Living Clinton Township?
We'd love to hear from you! Just reach out to our expert team and we'll be happy to help you in any way we can.
Contact Our Team