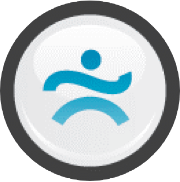 Physical
A focus on strengthening your body through exercise, nutrition, and stress management.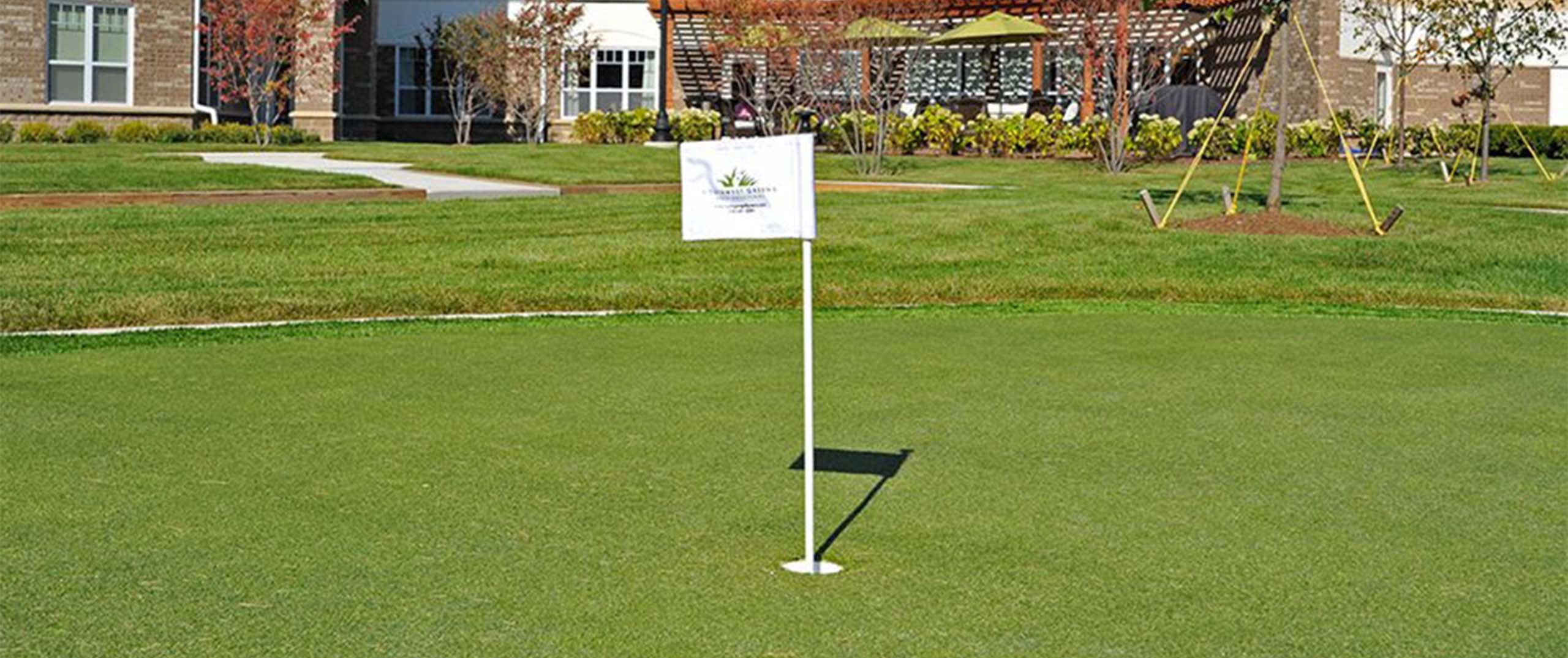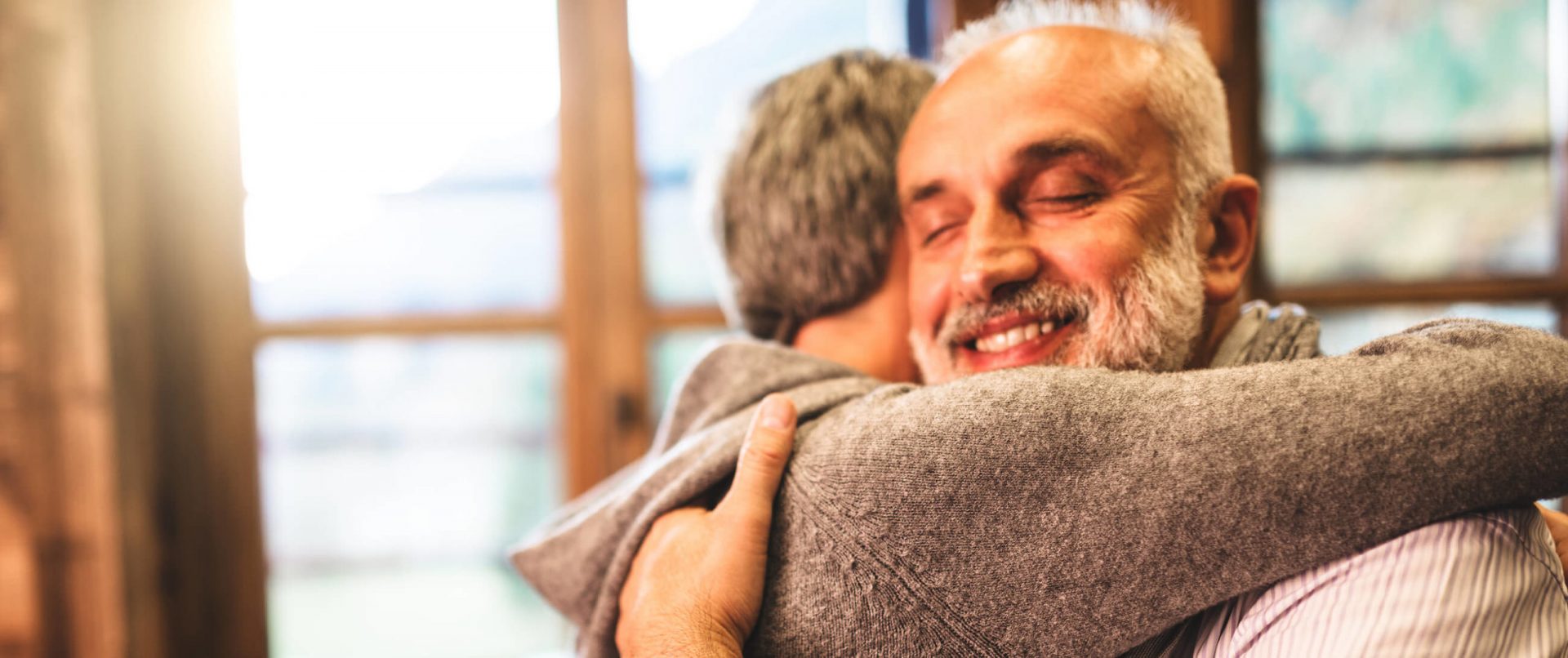 Emotional
Opportunities for friendship, camaraderie, and meaningful relationships that are uplifting and affirm feelings of home and family.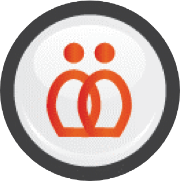 Social
Creating opportunities for socialization that lead to increased quality of life, feelings of belonging, increased mental function, and longevity.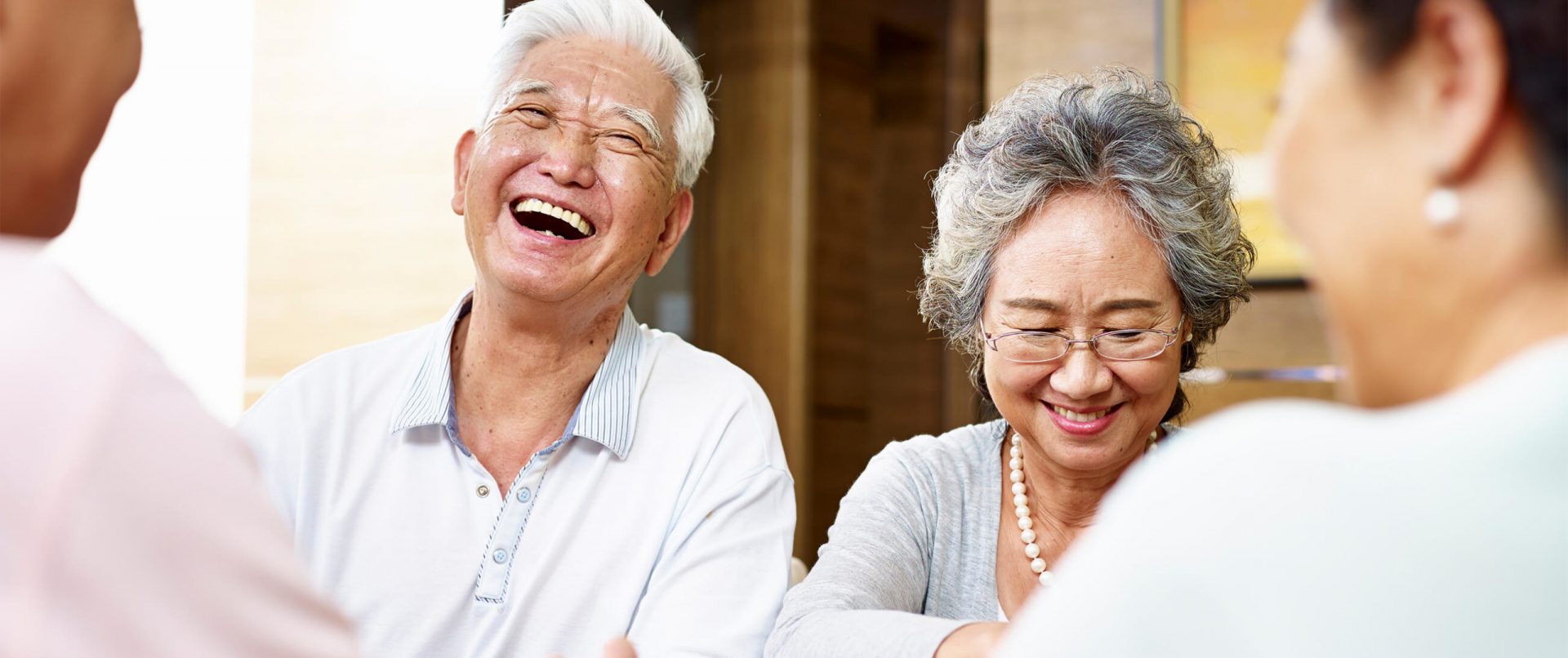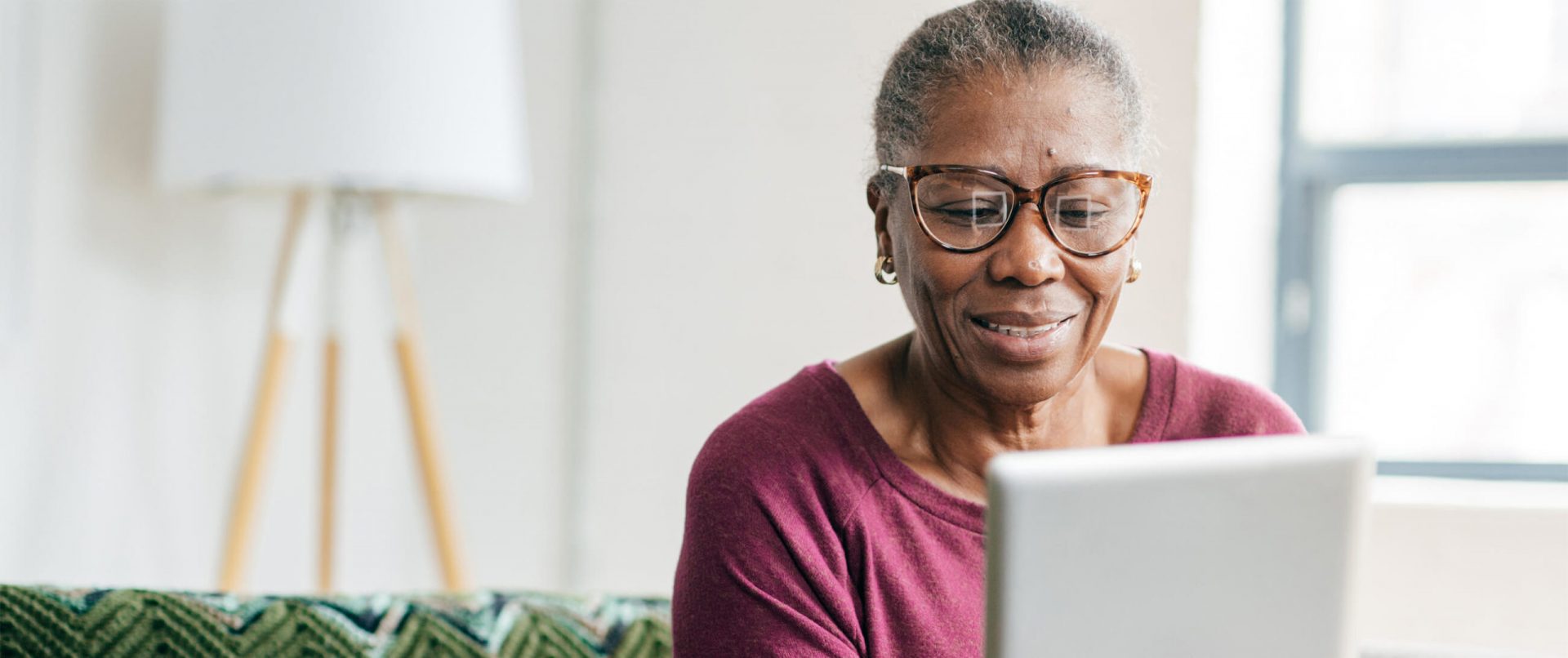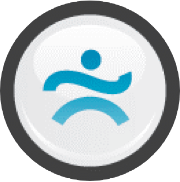 Intellectual
A commitment to lifelong learning and intellectual stimulation through classes, lectures, seminars, discussion groups, and outings.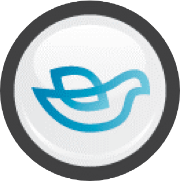 Spiritual
Opportunities to nurture your spiritual journey through a variety of services and programs.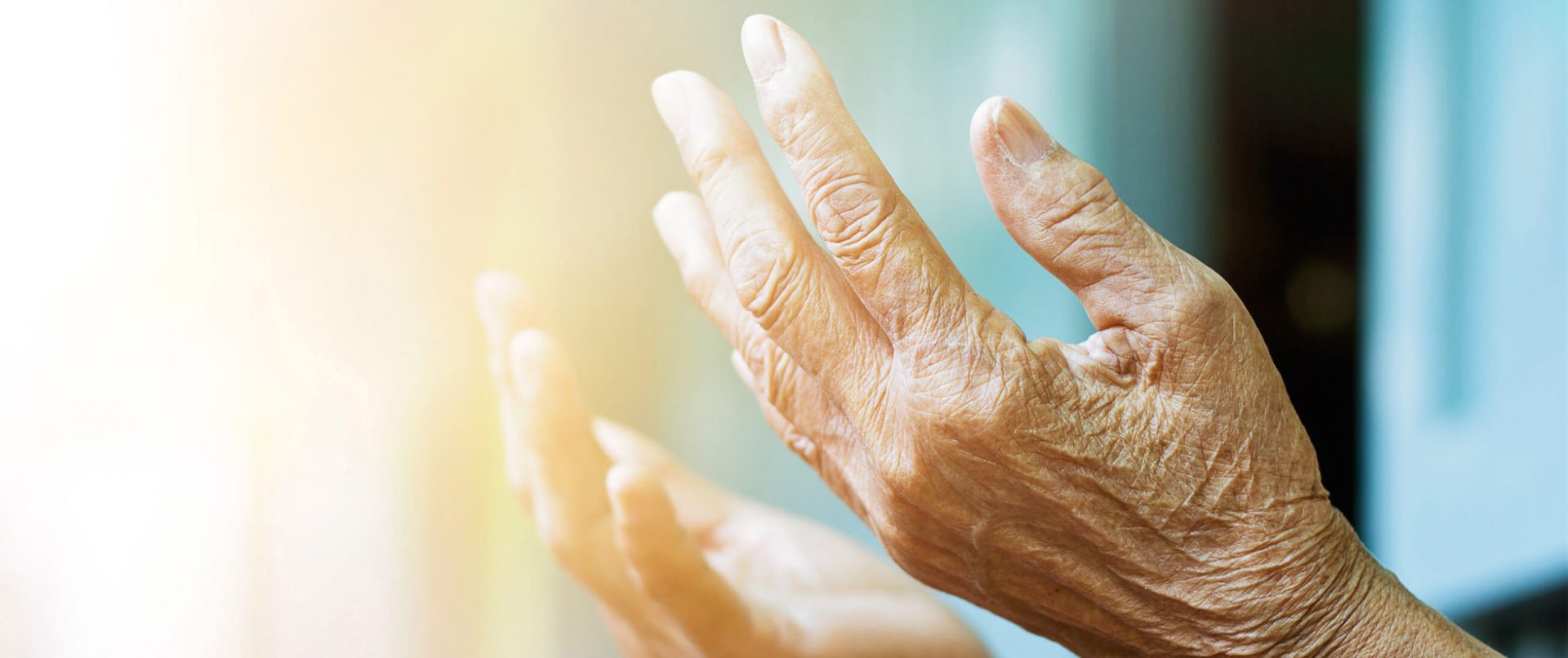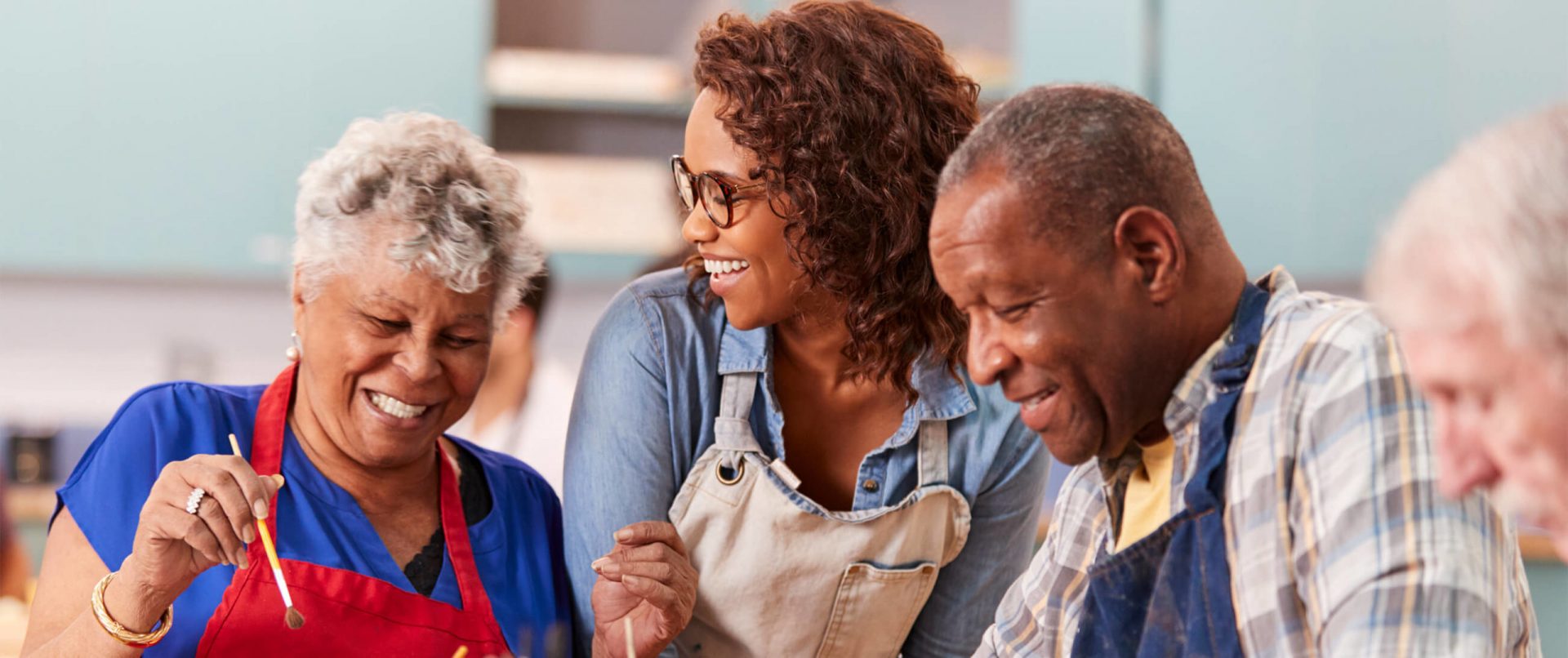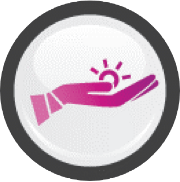 Vocational
Offering chances to contribute talents, wisdom, and experience to others through volunteerism, both on campus and in the surrounding community.
Health
Our signature programs including health and wellness navigation and EverSafe 360°, ensure the highest standards and protocols and safety.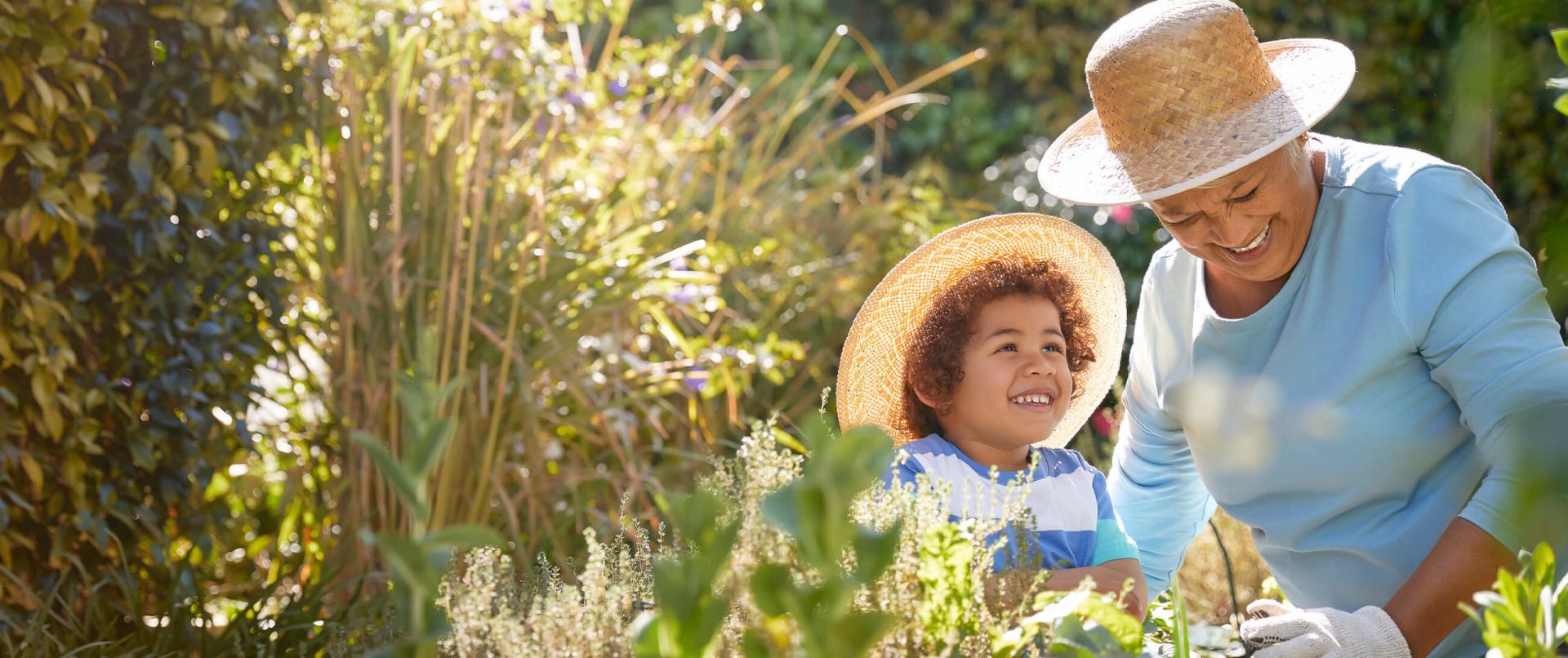 Environmental
Coming together to be good citizens of the planet, respect the environment, and manage resources effectively.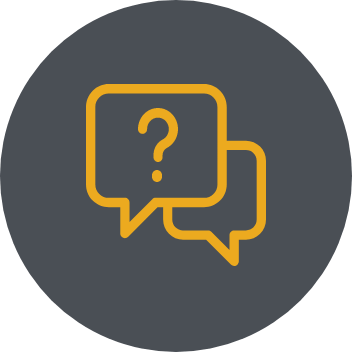 Still Have Questions About Rose Senior Living Community?
We'd love to hear from you! Just reach out to our expert team and we'll be happy to help you in any way we can.
Contact Our Team