Join Our Team
Careers at Rose Senior Living
If you love the idea of building relationships and doing meaningful work with seniors and their families, this is a place where you'll really feel at home!
Be Part of Something Special
---
The seniors we serve are fascinating people. Visit with them, and you'll hear life stories that span decades, oceans and continents. Their friendship, wisdom and creativity may change the way you see the world.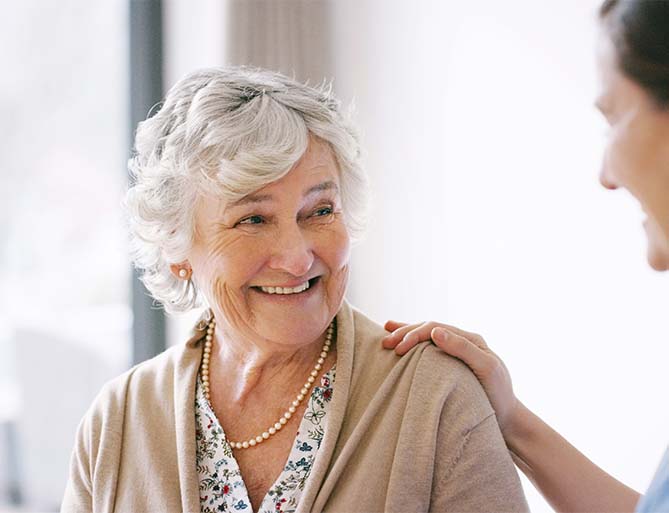 Jump-Start a Senior Living Career
(Or Build on the One You Have)
At Rose Senior Living Clinton Township, you'll grow, advance, and gain knowledge in senior services —one of the fastest-growing career fields in the country.
It's estimated that 10,000 baby boomers turn 65 every day

By 2031, baby boomers will number 75 million

Today's seniors are living longer so you'll take part in an industry with job security and career advancement
Jobs For All Levels of Skills and Expertise
With integrity, solid work ethic and empathy for older adults, you can create a long, satisfying and fruitful senior living career at Rose Senior Living Clinton Township. Be part of a unified team delivering the very best resident-centered care and top-notch hospitality through our Extraordinary Impressions® program.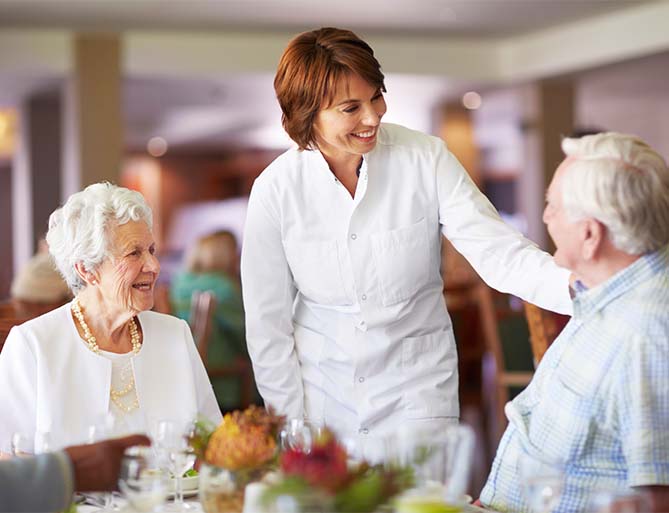 A Special Culture
We understand that job satisfaction goes beyond a paycheck and benefits. At Rose Senior Living Clinton Township, we want you to love your job and find meaning in what you do. As you put our residents first, you'll really connect with them during daily interactions. We hold parties, celebrations and other events that are fun for everyone, where you can get to know the residents and your team members too.