You're Sure to Feel Right at Home
Independent Living at Rose Senior Living
Come home to the freedom of carefree independent living.
---
Everything You Need to Live Your Best Life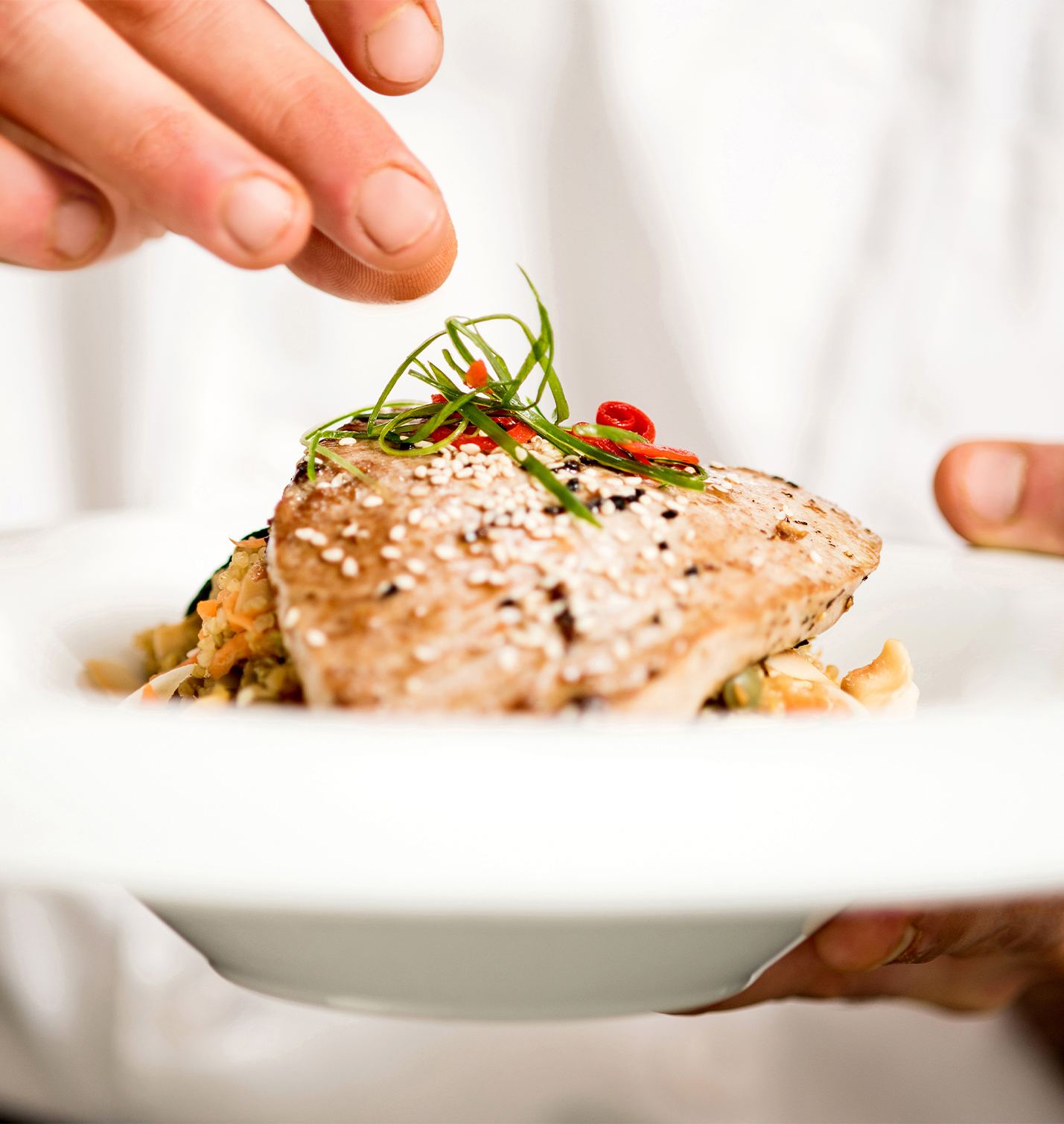 Dining Experiences Designed
for You
The Grand Room The Easy Street Café
The Grand Dining Room
At Rose Senior Living Clinton Township, you'll enjoy restaurant-style dining, including breakfast, lunch and dinner, from a delicious menu of fresh, healthy selections impeccably prepared by our Executive Chef and culinary team. Our soups of the day are made from scratch, and enticing entree specials change daily, but we're always serving the familiar favorites you know and love, too. Have specific dietary requirements? That's never a problem! You're sure to find a choice that's perfect for you.
Look at our sample menu (PDF) to get a glimpse of the delectable cuisine you'll enjoy every day at Rose Senior Living.
Enjoy a Casual Bite at our Café
Our Easy Street Café is the perfect stop for a casual bite. You'll enjoy a tantalizing menu of bistro classics and modern deli favorites. You can dine in or pick up an order to eat in your residence. And don't forget our two restaurants, which are a great place to gather with friends for happy hour or to catch all the action of the big game.
Look at our sample menu (PDF) to get a glimpse of the delectable cuisine you'll enjoy every day at Rose Senior Living.
EMOTIONAL WELLNESS
Opportunities for friendship, camaraderie, and meaningful relationships that are uplifting and affirm feelings of home and family.
Environmental Wellness
Coming together to be good citizens of the planet, respect the environment, and manage resources effectively.
Health - Services Wellness
Our signature programs including health and wellness navigation and EverSafe 360°, ensure the highest standards and protocols and safety.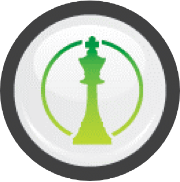 Intellectual Wellness
A commitment to lifelong learning and intellectual stimulation through classes, lectures, seminars, discussion groups, and outings.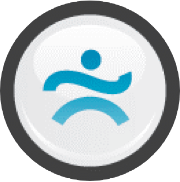 Physical
Wellness
A focus on strengthening your body through exercise, nutrition, and stress management.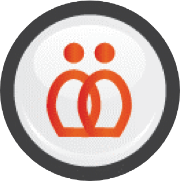 Social
Wellness
Creating opportunities for socialization that lead to increased quality of life, feelings of belonging, increased mental function, and longevity.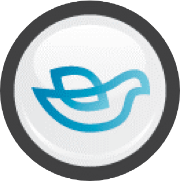 Spiritual Wellness
Opportunities to nurture your spiritual journey through a variety of services and programs.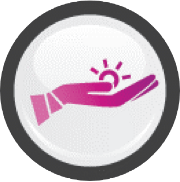 Vocational Wellness
Offering chances to contribute talents, wisdom, and experience to others through volunteerism, both on campus and in the surrounding community.
Floor Plans That Feel Like Home
---
Rose Senior Living offers a variety of beautifully designed independent living floor plans with all the comforts and conveniences that make you feel right at home. Light-filled and airy? Of course. Full kitchens and spacious closets? Yes! Pet friendly? We wouldn't have it any other way.
Take a look at our comfortable one- and two-bedroom floor plans to see which is the best fit for you.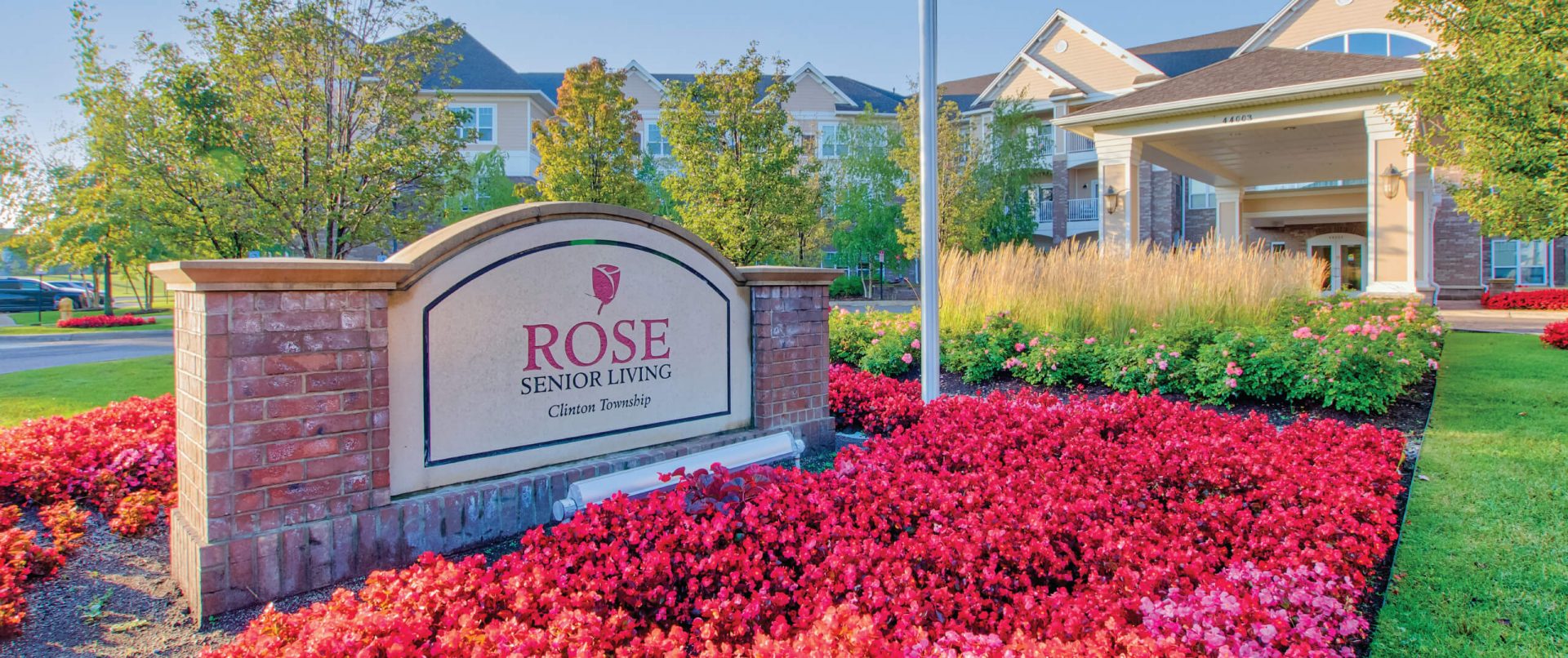 FAQs
---
An independent living community is the perfect place for active seniors who desire the total freedom of a carefree retirement lifestyle. Home maintenance and yard work become a thing of the past, and the community provides a wide range of services and amenities—including dining, a full calendar of social opportunities and entertainment that provide an opportunity to meet new friends and neighbors, transportation, housekeeping, health and wellness activities, security, and more--so residents can truly live the lives they want to live.  
Yes! At Rose Senior Living Clinton Township, our LifeSTYLE Promise® guarantees that you always have choice, flexibility, and control over everything you do. You'll have the freedom to stay connected to the area and be close to the ones you love, while at the same time enjoying all the advantages of residing in a friendly and welcoming senior living community that nourishes your well-being and supports the interests and passions that bring meaning to your life.  
Sometimes people think that moving into a retirement community means they'll have to give up things they find valuable. The truth is, the only things you'll be giving up are the things that slow you down, hold you back, and keep you from living your very best retirement life. Rose Senior Living Clinton Township offers a wide variety of premier services and amenities—lawn care; grounds maintenance; complete maintenance of your senior apartment residence; chef-prepared, restaurant style dining; a full calendar of social, recreational, and educational activities; health, wellness and fitness opportunities and guidance; transportation; and lots more. Not to mention, it's just a fun place to be! Ask the residents of Rose Senior Living Clinton Township, and we're pretty sure they'll tell you, moving into this retirement community was one of the best decisions they ever made.
Yes! Rose Senior Living Clinton Township is a pet-friendly community. We know that you love your pets. They're members of your family, and here, family is always welcome! 
"Rose Senior Living staff is professional and well-trained in order to provide attentive care to those lucky enough to call Rose their community."
— Testimonial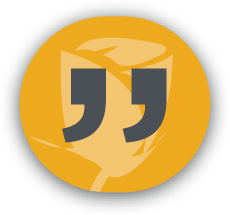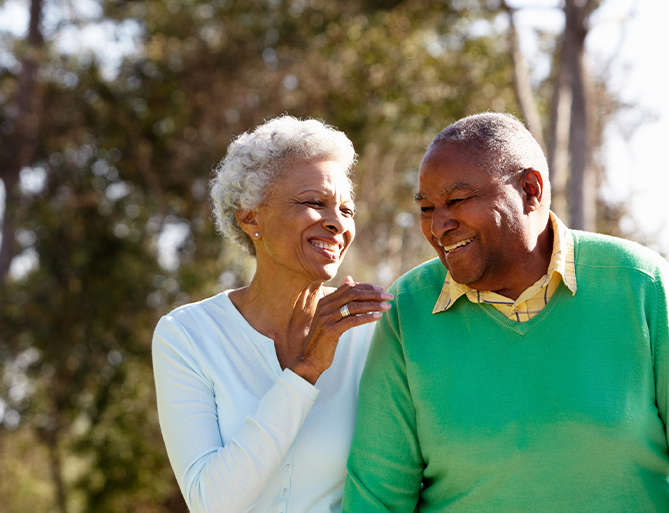 "Rose Senior Living is a top tier community within the area. From the friendly and caring staff to the clean, updated, and spacious rooms, Rose doesn't lack one thing when it comes to finding the right home for your loved ones."
— Testimonial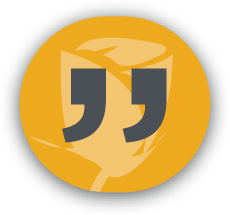 "The building is always clean, both inside and out! The food is fine, and the staff is very good and very helpful. In all, I am very happy here!"
— Testimonial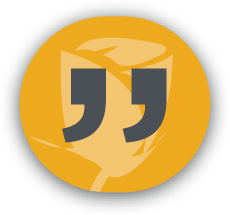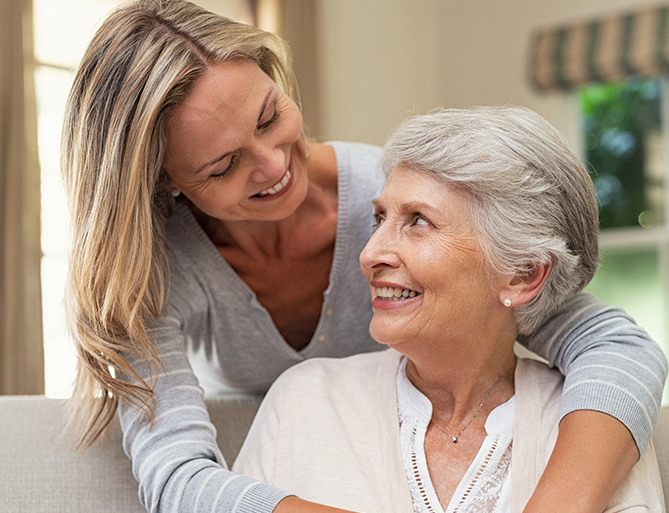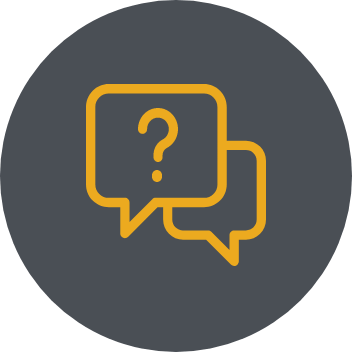 Still Have Questions About Rose Senior Living?
We'd love to hear from you! Just reach out to our expert team and we'll be happy to help you in any way we can.
Contact Our Team